There are about 20,000 catholic churches, over 190 cathedrals and 75 basilicas in the U.S., many of which were built in the eighteen and early nineteen hundreds. These churches house a wealth of art and architectural beauty that formed the overall landscape of many communities, and deserves to be preserved for generations to come.
The historical preservation and restoration of Catholic churches is one of our core areas of expertise. From creative conception to flawless execution, our conservators, plaster, finishing, and fabrication specialists are dedicated to providing your church with the highest quality craftsmanship available.
Our services include:
| | |
| --- | --- |
| | |
| | |
| | |
| Preconstruction Planning & Design | |
| | Liturgical Artistry Programming |
| Flat, Ornamental Plaster & Scagliola Restoration | Historic Finishes Investigation |
Meet Our Expert.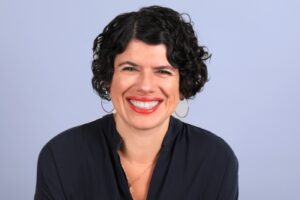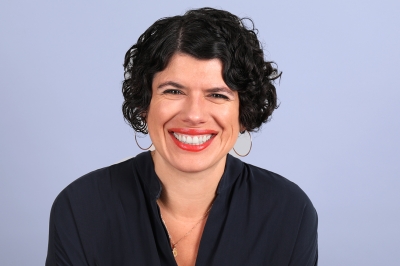 Emily Sottile
Director of the Sacred Spaces Studio & Business Development Executive
Emily is an expert in Medieval and Renaissance art, architecture and theology, with a focus on Catholic art and religion. She manages planning, designing, fabrication and implementation for our catholic church clients, working with our talented in-house designers, artists, conservators, and restoration specialists to ensure appropriate liturgical artistry programs that will last generations.