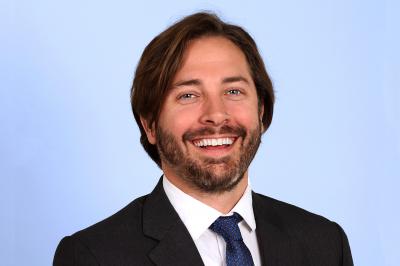 Alexander Kellum
Business Development Executive/Specialty Finishes Manager
+1 646 493 1403
Alexander (Alex) Kellum joined EverGreene in February 2016 as Manager of Specialty Finishes after eleven years in the design and construction industry. Alex is fascinated by the convergence of art and high-end design in the contemporary retail, residential, and hospitality markets.
He specializes in relief sculpture, mixed media arts, decorative paint/plasters, and custom concept design. Alex has extensive field experience working on decorative art projects worldwide for clients such as Disney, Christian Dior, Peter Marino Architects, and Rockwell Group. Since joining EverGreene he has worked on the Trump International Hotel in Washington D.C. and a multi-family residential project in New York City.
Alex is driven to create impactful interior and exterior visual spaces, starting in the design phase and following through to the final execution. He holds his B.A. in International Relations from the University of Chicago and is fluent in French and has basic comprehension in both Mandarin Chinese and Spanish.