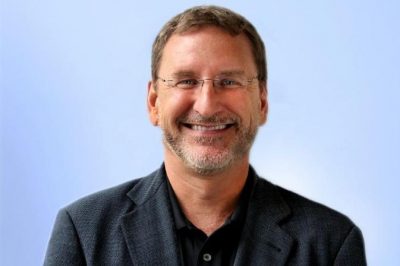 Tim Moore
Project Manager
DC & Mid-Atlantic
1-202-221-8031
Tim joined EverGreene in 2019 to focus on leading the Project Management team in the DC/ Mid-Atlantic region.  He has a comprehensive background in project management, operations and conservation. With his entrepreneurial drive, creative problem solving, adaptability, and understanding of project objectives and schedule, Tim consistently delivers projects to clients' satisfaction, while building and fostering trusting relationships with clients, partners, and subcontractors.
Previously, Tim served as Vice President of Operations for Conservation Solutions, Inc. (CSI). Mr. Moore specializes in new business development and major market expansion.
Tim has a B.S. in Business Administration and Economics from Buffalo State University, Buffalo, NY; A.A.S in Accounting and Finance from The State University of New York (SUNY) Delhi, Delhi, NY.