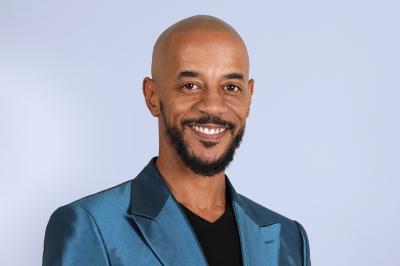 Cory Michael
Project Manager - Northeast & Specialty Finishes Lab Manager
+1 646 493 1576
Cory Michael joined Evergreene in 2016 as an Assistant Project Manager and was promoted to Project Manager / Specialty Finishes Lab Manager in 2018. Cory brings over twenty years of multi-dimensional architectural wall finishings experience. In this role he manages projects from development to completion, overseeing multiple project crews, purchasing and handling daily communications with clients. A master finisher, Cory is fluent in a vast range of traditional decorative styles and techniques and has created some the most innovative and cutting edge finishes available on the market.
Cory also manages the day to day operations of EverGreene's Specialty Finishes Lab which creates dynamic wall finishes, stretching and pushing materials to their limit.
Throughout his career, Cory has created decorative wall finishes for the Carol's Daughter Flagship Store, Essence Magazine Designer Showhouse, the prestigious Bartholemew Mansion in New Orleans as well private residences for many Hollywood elite. Since joining EverGreene, he has managed notable projects including Van Cleef & Arpels, Macklowe Gallery, Adidas Flagship Store, Empire State Building Lobby, and National Museum of American Indian. He most recently developed the wall finishes for the historic Trinity Church in NYC's lower Manhattan. Cory's creative vision, coupled with the use of modern technology has resulted in turning ordinary painted walls into masterpieces.