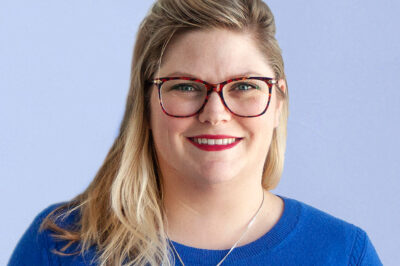 Kelly Caldwell
MA, MSc, CAHP, CAC, AIC-PA
Director of Conservation, Senior Conservator
1-828-231-8880
Kelly is Director of Conservation and Senior Conservator and based out of the Brooklyn office. She is certified as a AIC Professional Associate, and brings over a decade of experience in the fields of archaeology and conservation to EverGreene. Upon completion of her graduate training, Kelly continued fieldwork with additional experience at the British Museum where she focused on inorganic materials, including stone, wall paintings, and mosaics.
Kelly oversees operations for all projects from a management and conservation perspective. She has been directly involved with numerous projects with the Conservation Solutions team involving architectural elements, masonry, public art, monuments, and artifacts. Her work is comprised of many aspects of conservation including research, assessments, defining the scope of work and implementation of conservation treatments. She has extensive experience in collaborative projects working closely with fellow architects, engineers, construction managers and conservation professionals. She also has a strong background in practical treatments to support her skills in assessments, surveying, management and consulting. She has also taken advantage of educational opportunities through delivering classroom lectures and onsite training regarding cultural heritage preservation internationally.
Kelly received dual BA's from University of North Carolina Greensboro in  Archaeology and Anthropology. She continued on to University College London to receive her MSc in Conservation for Archaeology and Museum. Additionally, she completed certification for the use of lasers in conservation from National Museums Liverpool.  Kelly is active in member in several industry organizations including the Archaeological Institute of America (AIA); Canadian Association of Conservation (CAC/ACCR);  Canadian Association of Professional Conservators (CAPC/ACRP)–Associate;  and an accredited member of Canadian Association of Heritage Professionals (CAHP/ACECP).