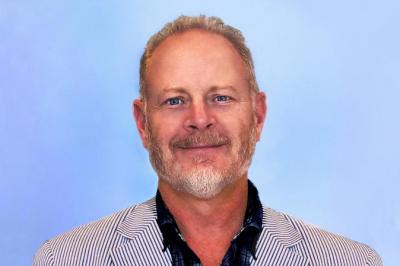 Joseph Sembrat
Vice President of Conservation, Principal Conservator
+1 301 758 9685
Joseph Sembrat has been immersed in the conservation field for over twenty years. In 1999, he co-founded Conservation Solutions, which developed into a leading, nationwide, historic preservation firm focusing on art, artifacts and architecture. Conservation Solutions was aquired in May 2018 by EverGreene and Joe nows coleads Conservation Solutions, a Division of EverGreene Architectural Arts with Mark Rabinowitz.
Joe is an accomplished author and presenter of topical industry relevant issues. He continuously conducts research and publishes papers on topics in the preservation field with special emphasis on technology-sharing among various areas of industrial research and its applicability to conservation treatments. Significant projects Joe the treatment of artifacts from the salvaged R.M.S. Titanic wrecksitecompleted include the treatment of artifacts from the salvaged R.M.S. Titanic wrecksite, such as the Big Piece; artifacts recovered from the R.M.S. Carpathia wreck-site; and the conservation of two Saturn V rockets.
Joe holds a M.S. in Historic Preservation from Columbia School of Architecture, Planning and Preservation, and a B.A. in Art History from the University of Pennsylvania. Joe is a Fellow of the American Institute for Conservation (AIC).