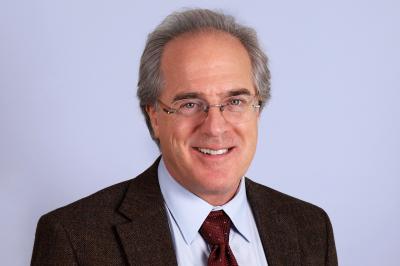 Jeff Greene
Chairman & Founder
+1 212 244 2800
Jeff Greene is an artist, an innovator, and the Chairman and founder of EverGreene Architectural Arts. His personal interests in history, public art and mankind's use of ornament as expression fueled the creation of a company devoted to preserving the legacy of our communities' beauty and architectural history. From our beginnings as a small painting studio in 1978, Jeff has spearheaded large-scale interior conservation, restoration, and new design projects for architectural spaces covering every historic architectural style. After studying with aging masters across the globe throughout his decades long career, Jeff committed himself to preserving the legacy of our stories and keeping them alive so they may have a beneficial and thoughtful impact on future generations of America's contemporary artistic landscape.
Today Jeff is known as one of the country's foremost experts in both traditional and innovative techniques for murals, ornamental plaster, and decorative finishes. Jeff's pivotal leadership roles in EverGreene's large-scale conservation and restoration work on national treasures such as the Chrysler Building, Radio City Music Hall, the Library of Congress, the U.S. Capitol Building, Grace Church and King's Theatre has secured EverGreene's place as one of the leading specialty contractors in the United States.
Formally educated as an artist and muralist, Jeff earned his BFA at the Art Institute of Chicago and received a Fresco Scholarship to the Skowhegan School of Painting & Sculpture. He has served in leadership positions on numerous art and preservation boards, including President of the National Society of Mural Painters, and a Board Member of the League of Historic American Theaters, the Association for Preservation Technology, and the Theatre Historical Society of America. He is a Professional Associate of the American Institute for the Conservation of Historic and Artistic Works (AIC) and most recently was recognized as the 2017 Historic Districts Council Landmarks Lion Award recipient.
Jeff is an avid vintage car collector and a bonafide musician, playing numerous instruments in the band TriBeCaStan.
Awards
EverGreene Architectural Arts, Inc.

2018 Industry Impact Award

Anchin, Block & Anchin LLP

Jeff Greene & EverGreene Architectural Arts

2017 Landmarks Lion Award

Historic Districts Council